The support, training and tools you need to help you effectively
manage

and

negotiate

contracts.
Commercial contracting involves understanding a contract in the whole of its commercial context and across the entire contracting lifecycle from product or service development to contract signature, delivery and completion. We can provide your business with support, training and tools to help you negotiate suitable contract terms and manage contractual risks across the contracting lifecycle with our simple five step framework.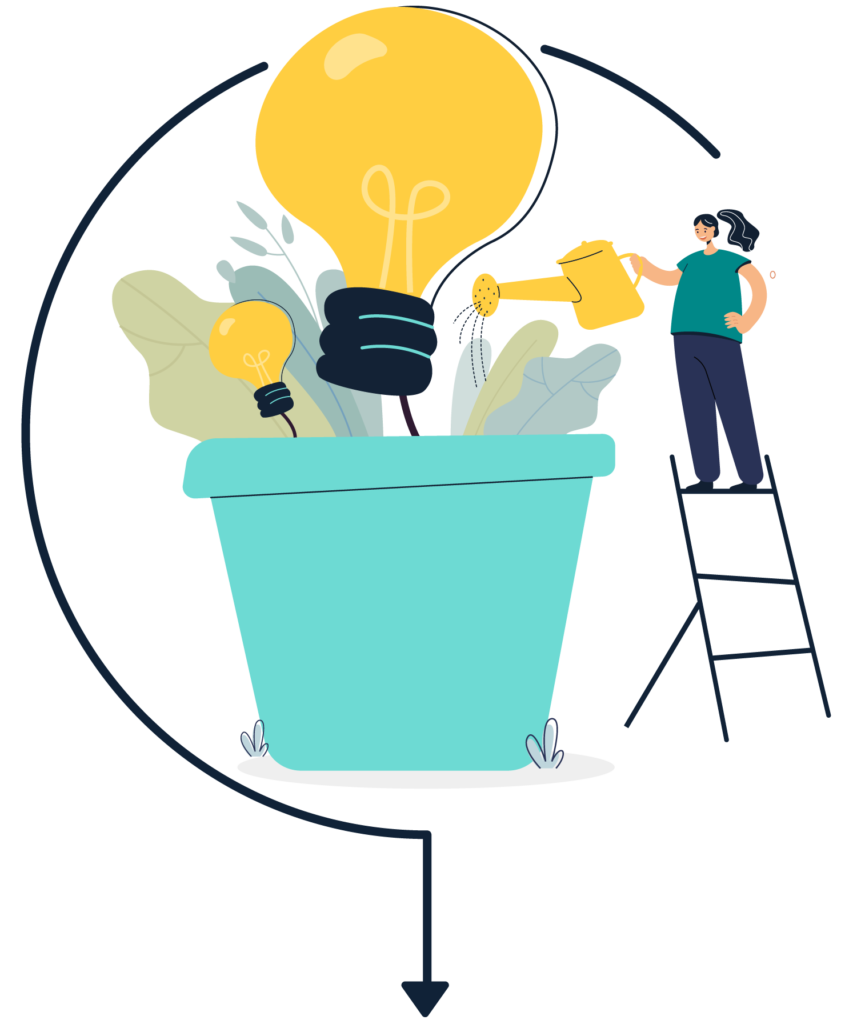 Bringing a product or service to market. The key to successful commercialisation of a product or service, is understanding the product and its market.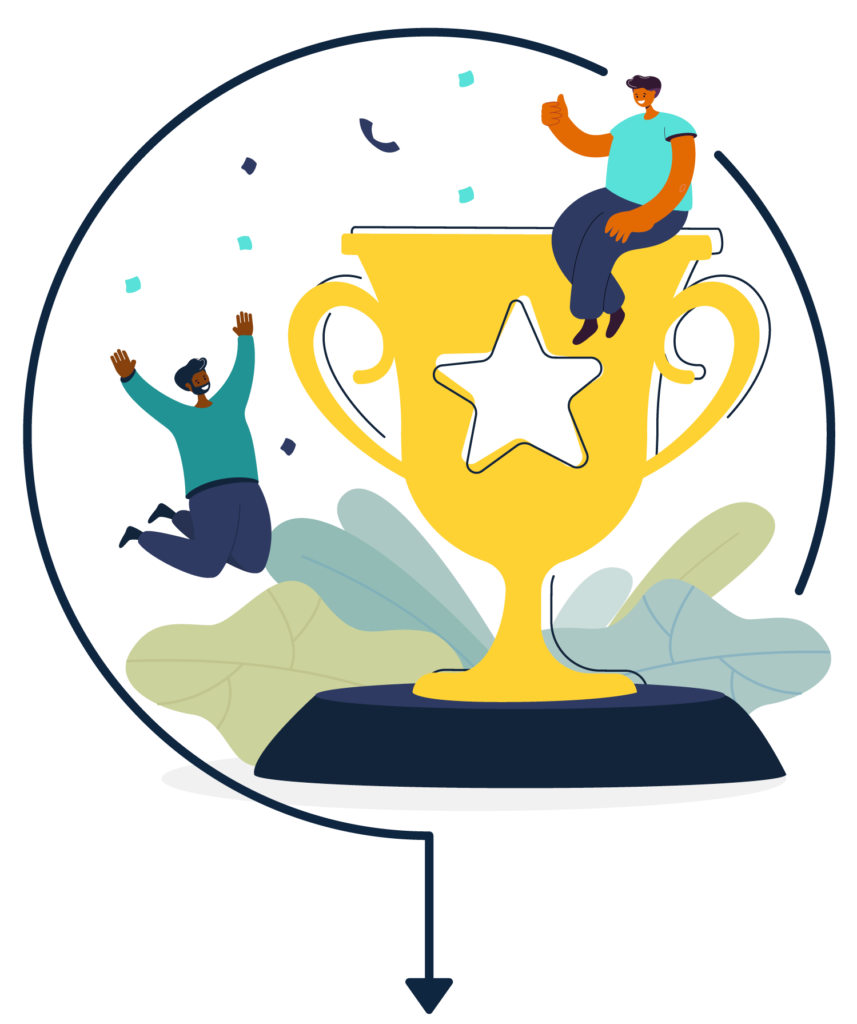 Developing your business case, understanding your customers' requirements, writing proposals and preparing for negotiations.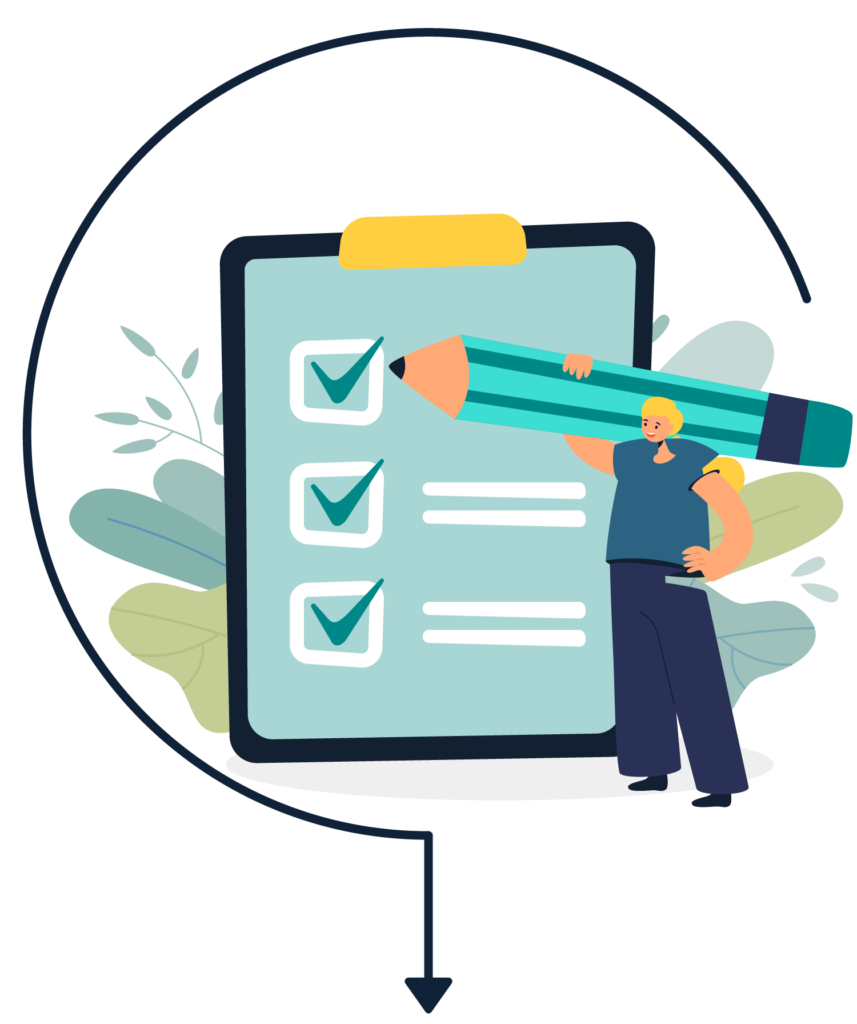 Negotiating and establishing the terms and conditions of the Contract.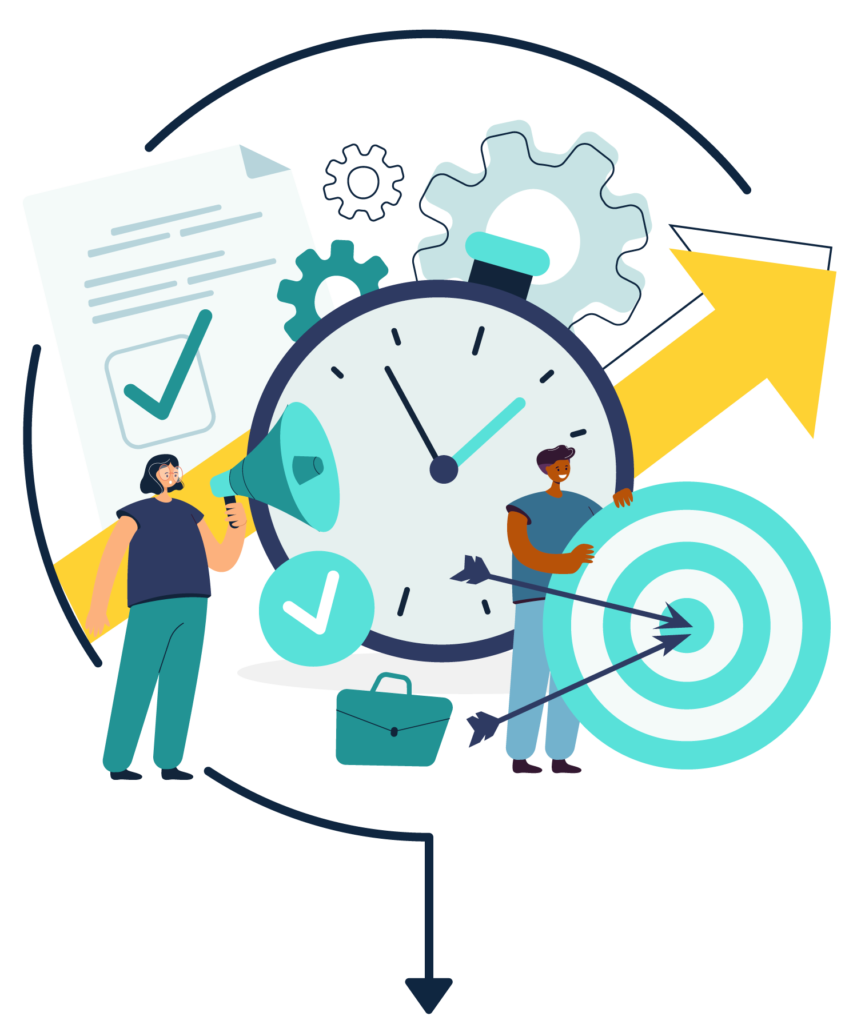 IMPLEMENTATION & DELIVERY
Managing contractual performance, risk and delivery.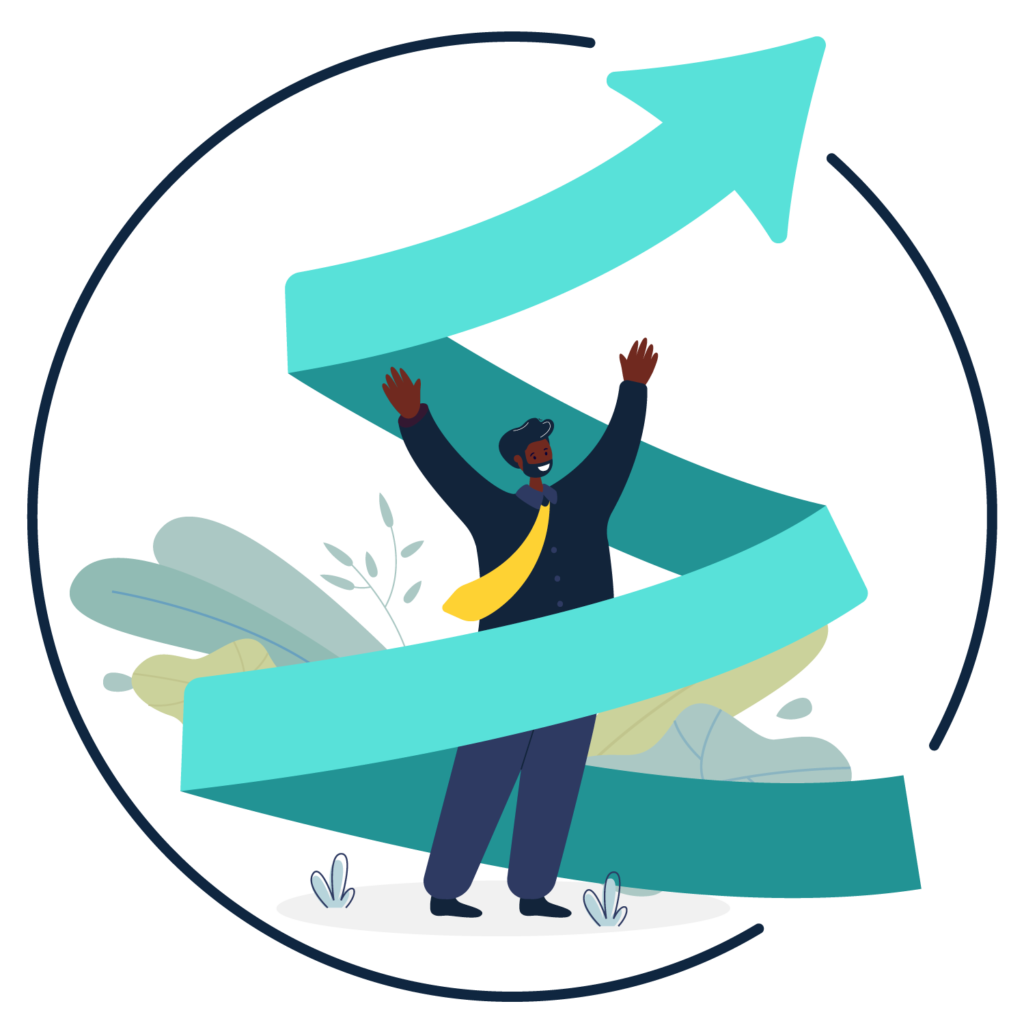 Managing completion and ongoing commitments.
Our aim is to help small and medium sized businesses develop the
commercial skills

they need to

effectively

negotiate and manage contracts.
Larger businesses often have internal Contracting Experts, Commercial Managers and in-house Counsel who can assist with the commercial management and contracting process. Smaller and developing businesses are often limited by a lack of resource and access to expert help.
We can help bridge this gap by providing Commercial and Contract support, training and resources tailored to smaller business to help you develop your own internal expertise. We'll help you recognise and manage common contractual risks more effectively and reduce external spend on experts.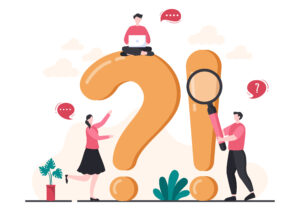 A country's legal system, laws and rules of interpretation provide
Read More »