The key to successful commercialisation and effective commercial management is
understanding your offering and its market
. The characteristics of the offering and the market and conditions into which it is sold will ultimately define the shape and scope of the contract as well as the acceptable contractual risks.
Understanding your offering in a commercial context
How has the product been developed? How does it stand out from your competitors?

You'll need to work with stakeholders to understand what resources are required, what supply chain is involved and most importantly, how the offering has been priced.
You'll also need to understand how the contract fits in with the overall business strategy, the strategic importance of the customer and contract, and the regulatory framework relating to the product and the authorisations.

This is a key factor which shapes contractual negotiations. Is the product an established product in the market or a new one? Does it distinguish itself from the competition?
A thorough understanding of competitor activity and market conditions will ultimately define the negotiation room.
We can offer
support, training and advice
in the following key areas…
Sign up to our newsletter
Sign up below for updates, news and helpful tips and hints on all things commercial contracting.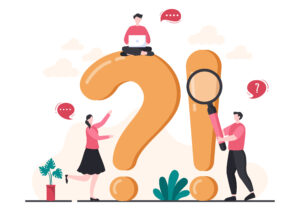 A country's legal system, laws and rules of interpretation provide
Read More »