We're here to help you navigate through complex
commercial

and

contracting

processes.
The Commercial Toolkit is brought to you by
Emma
and
Rhian
, a Norwegian-Welsh duo with a combined 25+ years experience in the world of commercial contract management. Together, our aim is to empower
entrepreneurs, small and medium sized businesses
to develop their own internal expertise by providing tailored commercial and contract training and resources.
Emma Blake (left) is based in Ålesund, Norway and is a dual qualified English solicitor and Norwegian Advokat. She has significant industry experience in both the marine and other sectors. Emma specialises in advising on Intellectual Property rights and Commercial Contract Management, combining legal knowledge and industry experience to provide practical advice in a commercial context. Her expertise includes not only drafting and negotiating Contracts but also developing Contract Management tools and processes to help in managing commercial risk.
Dr Rhian Thomas (right) is a Business Consultant specialising in Commercial and Contract Management – including Strategy, Risk Evaluation, Bid Management (incl. Business Case development and tendering), Negotiation and Project Management. Rhian also holds Non-Executive Directorships in the Healthcare and Financial sectors and is a Senior University Lecturer in Strategy & Management. A  Welsh-speaker, Rhian is based in Cardiff, Wales and works bilingually.
We are here to
help your business grow

and thrive
We are here to help you navigate the Commercial & Contracting worlds, whether that is by preparing and reviewing documentation, providing consultancy services or offering training. We tailor our work to suit your business and your needs. By first gaining an understanding of your offering and strategy we can provide you with more effective processes and training.
Our goal is to enable your business to grow by giving you the support you need in an affordable way.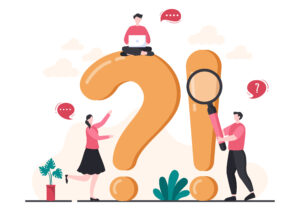 A country's legal system, laws and rules of interpretation provide
Read More »