CONTRACT IMPLEMENTATION AND DELIVERY
This stage of the contractual lifecycle focuses on the actual
performance of the contract
. The signature of the contract is just the first phase, now the job is to ensure that the contractual obligations are fulfilled and the product and services are delivered.
We can help you to design and implement tools and processes to help manage and ensure Contract performance. We can assist with managing the flow down of obligations and communication with key stakeholders. This includes managing Supply Chain and operational issues as well as ensuring that the required permits and authorisations are applied for in time and the delivery formalities are organised. Ensuring successful delivery of a Contract involves identifying and managing the previously identified risks on a regular basis and ensuring payment and delivery milestones are met.
Implementation of a Contract involves not just managing the stakeholder relationships within the company but also the ongoing relationship with the customer and the Supply Chain.
We can offer
support, training and advice
in the following key areas…
Sign up to our newsletter
Sign up below for updates, news and helpful tips and hints on all things commercial contracting.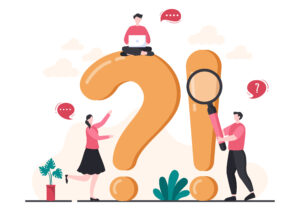 A country's legal system, laws and rules of interpretation provide
Read More »