The final stage in the contract lifecycle is close out – ensuring an
orderly and clean
end to the contract. This includes making the most of the opportunities through effective customer relationship management and dealing effectively with any issues, claims and outstanding obligations.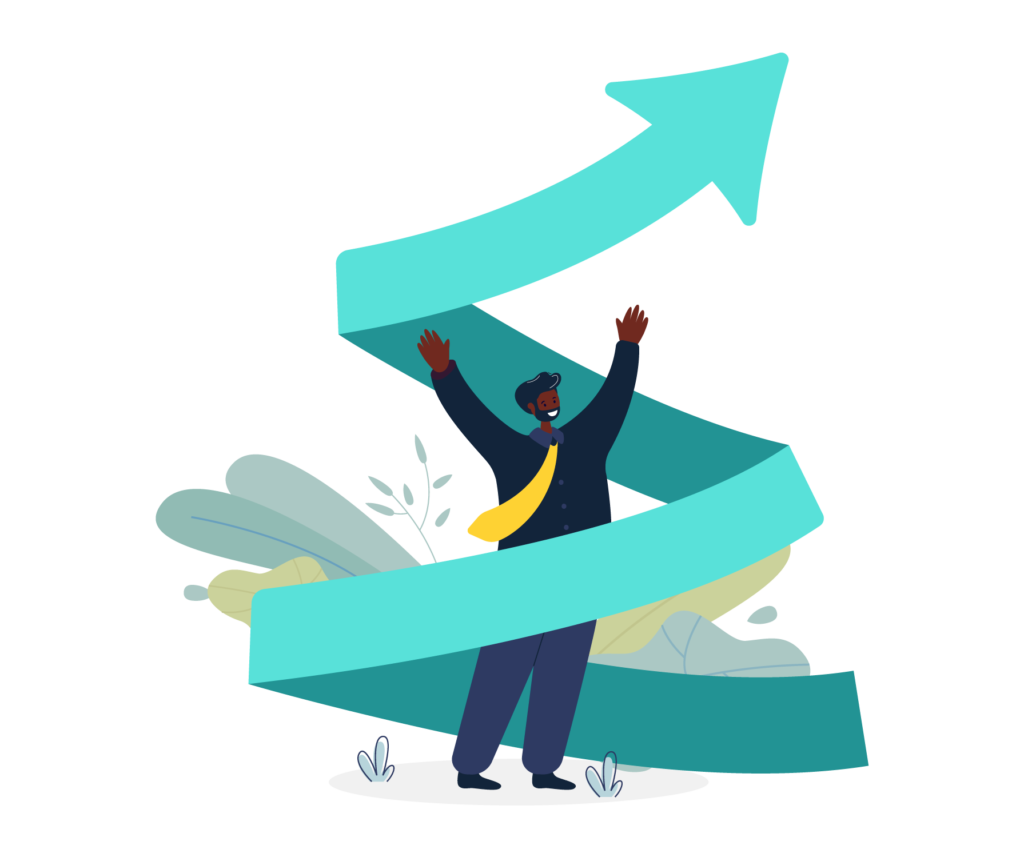 In the case of many contracts, there will be ongoing obligations in relation to confidentiality and storage of documents. Contract close out may involve the termination of licences and the return of confidential information.
Contract close out is also an opportunity to learn by reflecting on what went well – and not so well – including the opportunity to make the most of lessons learnt.
We can offer
support, training and advice
in the following key areas…
Sign up to our newsletter
Sign up below for updates, news and helpful tips and hints on all things commercial contracting.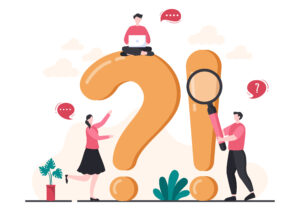 A country's legal system, laws and rules of interpretation provide
Read More »